Our Group
INTRODUCTION - 
Boswin Group (pvt) ltd.
The Boswin Group has emerged as a fast-growing privately owned limited liability
group of companies in Sri Lanka with networks in Hong Kong, Singapore,
France and China. Seeking endless inspiration from the evolving business
landscape, the company peruses horizons to explore trending business
opportunities for the 21st century. Boswin has set its aim at visible horizons with
ambitious business plans and investment opportunities for a better tomorrow

Our Projects
The Boswin Group has ventured into Fintech, Agriculture Education,
Manufacturing, Exports and Trading. The Group focuses on deploying
innovative technologies and prudent trading practices in its operations.
Furthermore, Boswin is indulged in International Investments, Consultancy and
Logistics.

International Coverage
The Boswin Group currently has bridged networks with Hong Kong, Singapore, France and China as of present, yearning to spread their horizons to more corners of the world.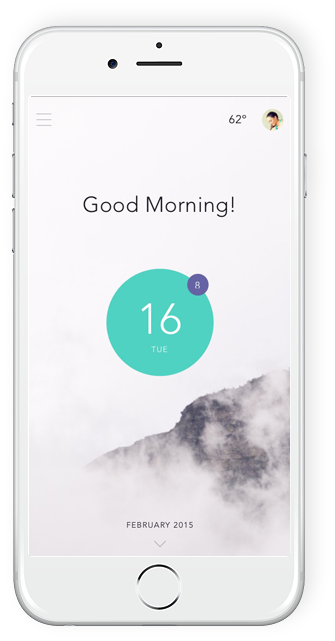 Ceylon Graphite (Pvt) Ltd.
Pioneering in bringing the most superior forms of graphite to the world, Ceylon Graphite (PVT) Ltd. sources the purest vein graphite from the mines of Dodangaslanda in Sri Lanka. Partnering with Zhejiang Boswin Technology (PVT) Ltd., Ceylon Graphite guarantees global success in the technological solutions generated with the aid of high-end Ceylonese vein graphite.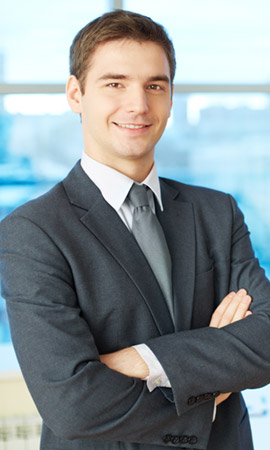 Photographer
Ralf Smith
head photographer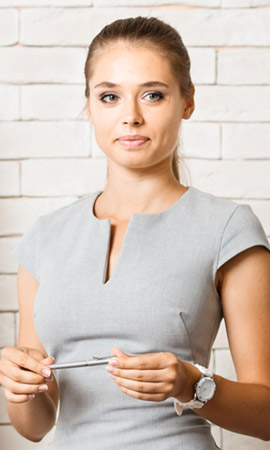 Designer
Monica Gaudy
head photographer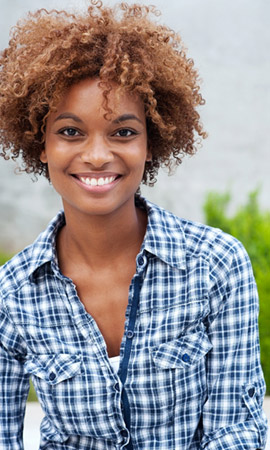 Co-founder
Julia Exon
head photographer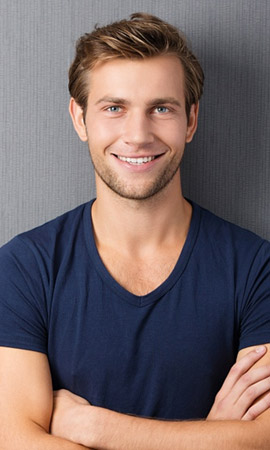 Co-founder
Jacob Assange
head photographer